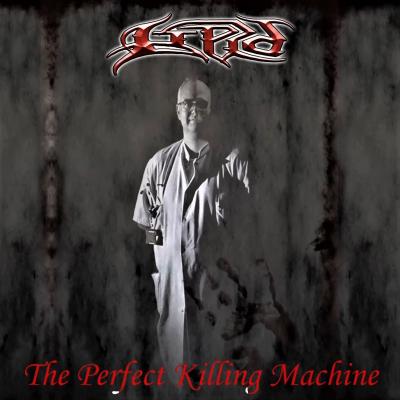 LIPID - The perfect killing machine
Style : Thrash metal
Country : Denmark
Availability : in stock
DESCRIPTION
Furious metal veterans with 30 strong years in the bag.
There is a decidedly cool Danish thread when Danish LIPID takes the stage! Through 30 strong years, Lipid has kept the heavy metal fan high both at home and abroad! And with 2 international critically acclaimed releases, main support for Paul Dianno and Testament and several concerts in e.g. Germany, England, Ireland, Sweden and Denmark, there can be no doubt that the band has cemented their status in the metal world.
On "Hagridden" and "Deliver us from evil", both of which have been released globally on English Copro records, you will find a strong back catalog such as Devolution magazine name their songs as Danish metal classics. Not even the legend Bruce Dickinson could resist playing "He Who Hates All" on his own radio program on the BBC.
With their solid CV in the back, the band is preparing for their upcoming CD release in november 2023, where "The perfect killing machine" will be released worldwide.
With classics such as "Dressed In Fear", "God We Have Slain" and "Nice Day On The Road", LIPID is always ready for entertaining headbangers !
For fans of Testament, Slayer and Sepultura.
TRACKLIST
1- Dead for the rest of your life
2- The perfect killing machine
3- Before the storm
4- Omnious symphony
5- Wreck for the past
6- Imagination for the fake
7- Fragments of eternity